Welcome to Billings Irrigation and Landscaping
At Billings Irrigation, we welcome the opportunity to talk to you about all your irrigation, landscape and lighting needs both commercial and residential. We sell and service all brands of irrigation. Give us a call or email us.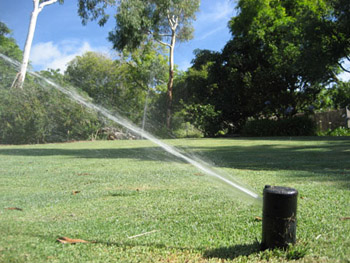 We are located in the upstate of South Carolina, we are one of the primary companies to service and support your lawn and irrigation systems in the area.
We provide Irrigation and Landscaping and Outdoor lighting services to the upstate and to other areas in SC, NC and GA.
We perform all types of Commercial and Residential services.
"Your yard will GREEN UP and LIGHT UP after you have called Billings Irrigation"
Here are a few questions to ask yourself: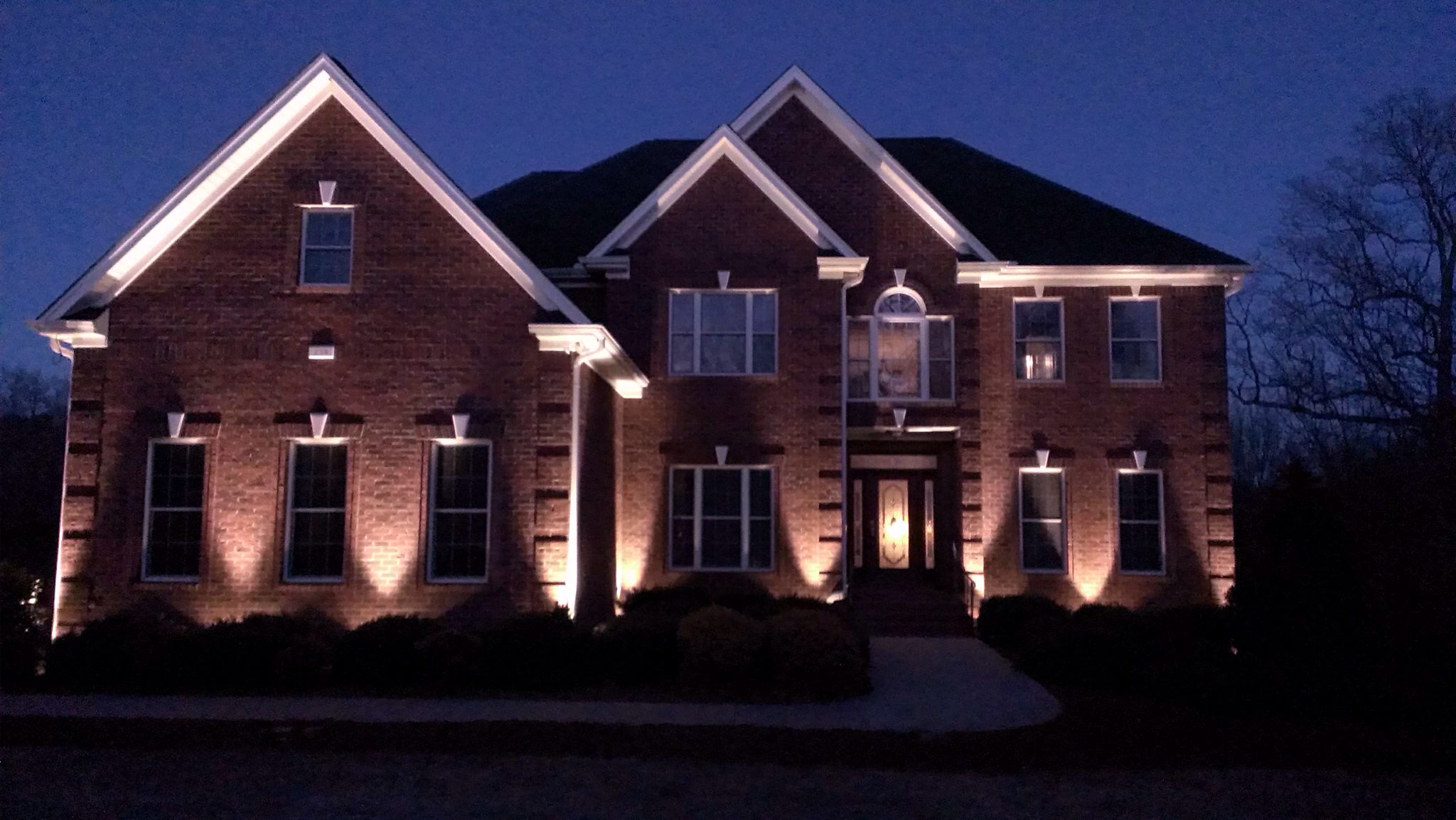 | 1 | Do you still pull out the water hose? | Yes / No |
| --- | --- | --- |
| 2 | Is your grass as "GREEN" as you would like it? | Yes / No |
| 3 | Do you presently have an irrigation system? | Yes / No |
| 4 | Has annual maintenance been performed on your existing system? | Yes / No |
| 5 | Are your plants, trees, and shrubs healthy and growing? | Yes / No |
| 6 | Do you have enough mulch around your plants to keep the moisture? | Yes / No |
| 7 | Does you home or business have proper night lightling or security lighting? | Yes / No |
| 8 | Would landscaping lighting enhance the beauty or security of your home or business? | Yes / No |
| 9 | Do you need a new supply of Pine Needles - We can deliver and spread? | Yes / No |
If you are unsure about any of the above questions, contact us at Billings Irrigation. We will be happy to talk to you and offer free consultation and free estimates.
eMaill us at rbillings@billingsirrigation.com or call at [864] 706-6354.