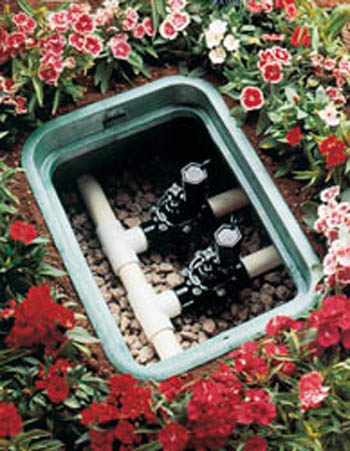 We have access to a wide variety of lawn and garden supplies along with all of you trees and scrubs. We also are one of the largest installers of landscape lighting and security lighting in the upstate.
Contact us and let us come out and talk to you with a free estimate.
eMaill us at rbillings@billingsirrigation.com or call at [864] 706-6354.